COVID-19 Self-Isolation – A New Employee's Perspective
March 25, 2020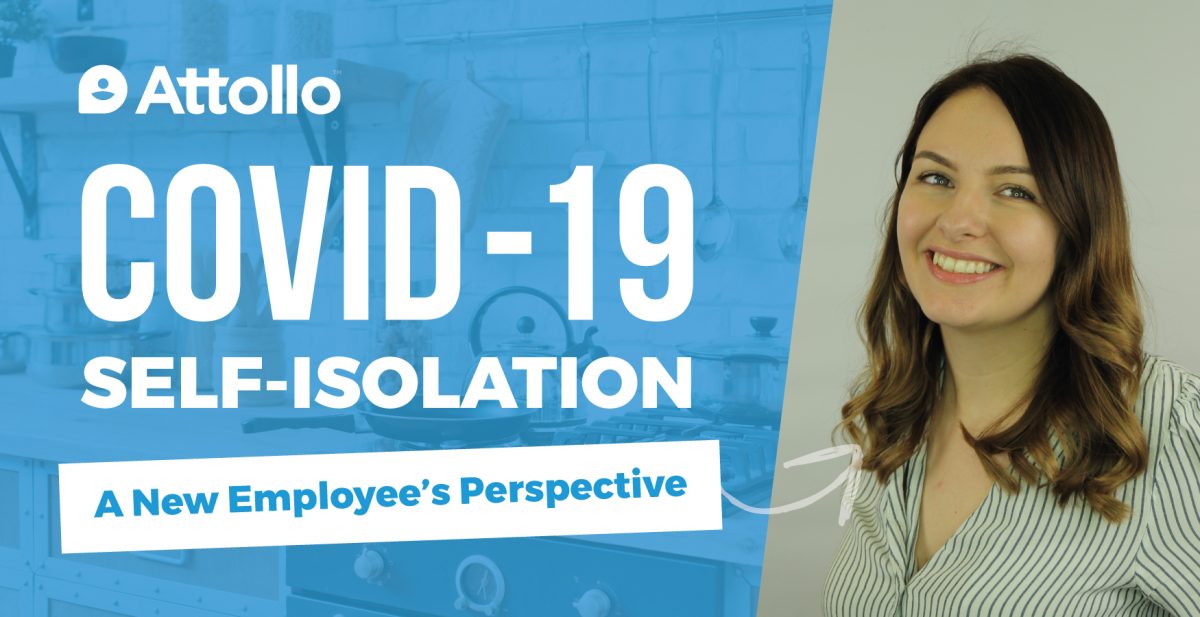 Day 4 of Isolation
It's always exciting starting a new job, learning about how ambitious a company is and how your skill set will help them in their ambitions to reach their goal. I started my role at Attollo on the 2nd of March 2020 and am about to sign off week 3, but the last 3 weeks have been unlike any new job I have had before.
Week 1
Learning about Attollo Intranet, getting to know colleagues and getting stuck into the marketing.
Week 2
Finalising marketing structures and plans that will help drive Attollo forward.
Week 3
Plan – Launch campaigns. But wait… the universe had other plans.
Introducing COVID-19.
On Tuesday 17th March, with the growing concern of the COVID-19 pandemic, Attollo made a company decision to close the offices. All Attollo employees were to begin remote working, starting immediately until future notice, in a bid to keep employees and their families safe.
I've never experienced remote working before on this scale, never mind so soon after starting a new a new role. To begin with I was worried about all those little questions you ask colleagues throughout the day when you are unsure of something and need help. Or producing work to the highest standard needed, thinking that I would be isolated and have no interaction or real contact with colleagues. It would be so easy for people to take advantage of a working from home situation and I certainly didn't want Attollo to think that I was one of those people.
I couldn't have been more wrong.
Attollo's way of working
Attollo's approach to working smarter, not harder, has meant that everything I need is online and my colleagues are only ever a call, video call, chat, or VR session away.
I've found the below programs useful for staying connected during these turbulent times.
Microsoft Teams.
As a Microsoft Partner, of course we would promote Microsoft teams. It is such a great application for calls, video calls and quick chat messages. It's a way for the whole team to stay connected anytime, anywhere.
Calls
Sounds basic but it's helpful to not have to worry about calls on my mobile. It also means that I can rely on my laptop for everything and don't have to use my personal phone as it can be distracting.
Video Calls
Video calls have been so helpful with social interaction. Self-isolation at times can be so lonely so video calls just add a human element in talking to someone and being able to read someone's body language. They don't all have to be work related, this week I've had calls that are just to catch up with people and see how they are getting on.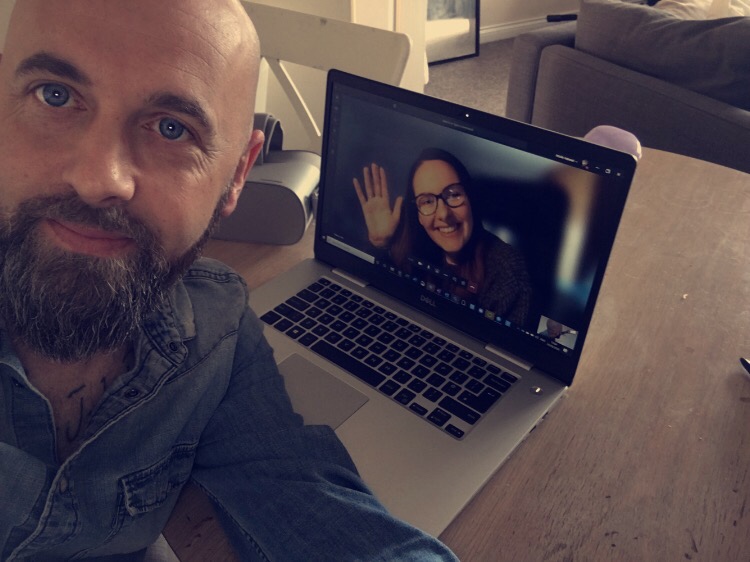 Recording Meetings
Something I've found useful is recording meetings in Microsoft Teams and then reviewing it in Microsoft Stream. It's helpful as it makes video and audio content searchable. If someone can't attend a meeting and wants to look back at a specific part, there is a handy auto transcript that allows you to skip to the moment in the video that you're looking for.
Chat
Chat is a quick and easy way to message colleagues about the day to day tasks that you're working on. I've found this helpful to massively reduce the amount of emails I receive and send as information often gets lost via emails.
It's can be difficult to display emotions over chat as words can be taken out of context. I find it helpful to use the emoji reactions so colleagues can see how their comments have been received.
AltspaceVR
This is the first time I have used virtual reality (VR) and I find it fascinating! The Attollo team have a mix of Oculus headsets (Quest, Rift & Go) to check into our virtual meeting room. The team is usually split between our Telford and Ramsbottom office but with recent self-isolation, the need to interact with employees has never felt so important. VR offers a fun way to do this.
We use AltspaceVR to host our VR meetings. When we're not talking about work, there are some small challenges that we try to complete, such as VR office darts, when everyone's competitive nature comes out.
Today we used AltspaceVR just to have a social gathering around lunch time, like we usually would, 10-15 minute catch up and then back to work. Our VR avatars are personalised to look like us, which works well so that our Attollo employees feel they are having personal contact time.
It's been suggested that moving forward, we have our weekly Monday stand up meetings in VR. This I can only agree with.  
Monday.com
Monday.com has been an all-round great platform for me to begin planning my activity on. If you're anything like me and love organisation, this is a great platform for you.
I like that I can break down all my task lists and can personalise them to suit my requirements.
As well as it being helpful for me to see where I am on certain tasks, my colleagues also have access to this and can see what I'm working on at any given time. This is important while self-isolating, as previously mentioned, some people may take advantage of the working from home situation. Monday.com gives accountability and responsibility, in a smart way, to track work to maintain business continuity.
Regardless of this, it is also a smarter way to work to ensure that all work and resources are tracked and accounted for.
My new experiences so far:
Having family as colleagues for the day –
Having family in isolation with you is certainly interesting. Please meet my colleague Olivia for the remainder of the self-isolation. Olivia (my daughter) is Chief Wellness Officer. It's nice to be around family and be able to help with areas that I would usually be in the office for, such as having lunch together. If Olivia is more demanding in the day, I know that I can work in the evening, if I want to.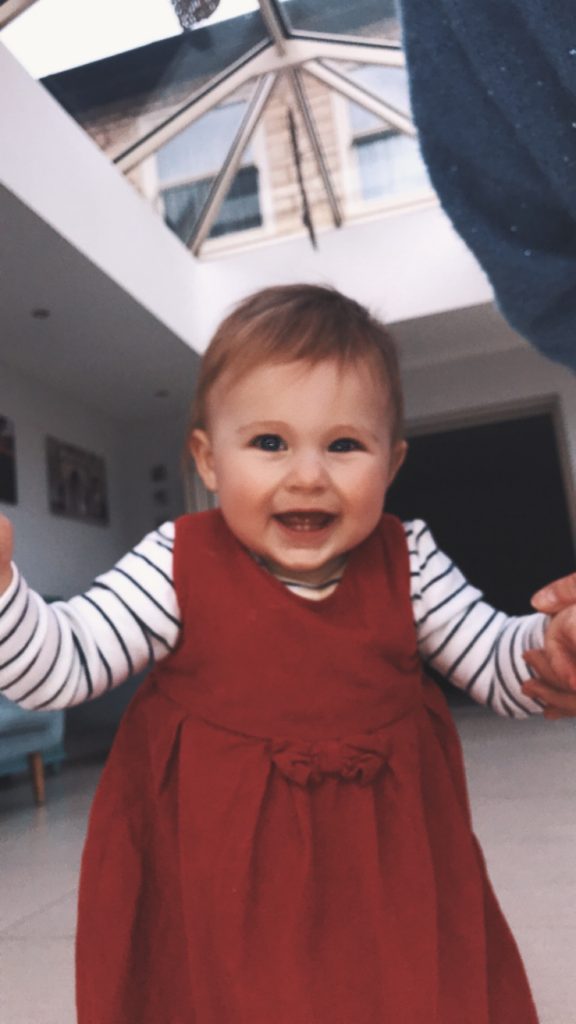 Starting a conversation with… –
Most business that can work from home are now doing so. So, I'm used to people answering the phone with, oh excuse the children or the dog in the background. It feels like although we are all working together to make things happen in the workspace, it reminds me of how human we are and still have lives at home with our families.
Company stand up meeting – in VR!
Yes VR! It's true that being in isolation can have an impact on social ability and dare I say happiness?! Having a meeting in VR felt like I was still having those social interactions and looking a person in the eye whilst I'm talking to them (all be it an avatar). We even got to take a selfie in VR and it was so realistic, I smiled in real life!
Set working hours (and trying to stick to them) –
My usual working hours are in the office are 9am-5.30pm, which is sometimes fluid depending on workload. While in isolation, I have tried to be strict with my working hours. This has been difficult due to having family at home with me. However, I've noticed that I'm starting work earlier, about 8am, and finishing much later in the evening, sometimes 9/10pm. The line between work and home now seems blurred as we're all still getting used to this new set of circumstances. Over the next few weeks, I aim to get my working hours as close to my usual hours as possible to maintain normality. Having said that I'm really enjoying getting work done.
Regular break taking –
It's very easy to forget to take a regular break. These somehow naturally happen when sharing an office, a quick chat, making the tea, lunch time break. However, this doesn't happen in self-isolation and sometime hours could have gone by and I've been in the same spot. I've managed to have regular tea breaks and tried to keep moving with some light exercises.
Finally,
These are very difficult and uncertain times for many people from all walks of life.
I don't know if many people can say this has happened to them in their first month of work.
It certainly will be something I'll remember forever.
---
Fancy a quick demo?
Why not take a closer look at Attollo and how it can power your organisation today! Book a FREE demo and let us show you why Attollo is the perfect starting point for your Digital Workplace.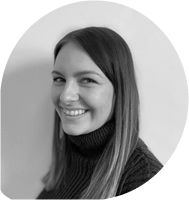 by
---
This is Attollo, a cost effective, out-of-the-box SharePoint intranet designed to help your business get things off the ground in an instant.
---